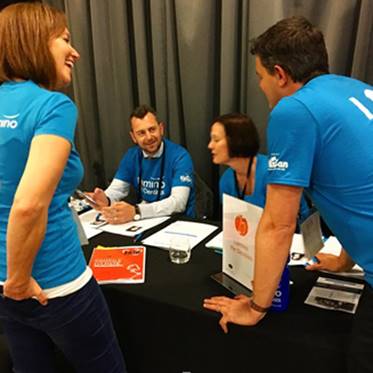 On 26 August Lumino attended the Grad Fair with 3.5 hours of 10 minute interviews taking place in the afternoon.
Six Lumino representatives interviewed 57 up-coming and recent dental graduates with a number of them identified as clinicians we hope to welcome to the Lumino family in the future.
This activity is part of our Graduate Programme - to find out more about this please visit our Graduates page.